We bring comprehensive range of provision and bonded products at your disposal. We ensure that we consistently deliver best-in-class services which meet the quality standards and expectations of our customers. 
Apart from having watertight control over the quality, the freshness of our provision products makes them a customer's delight. Our sole objective is to bring a smile to our customers' faces and share pleasure experiences.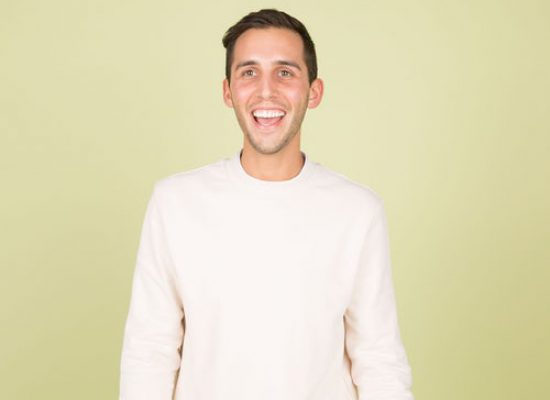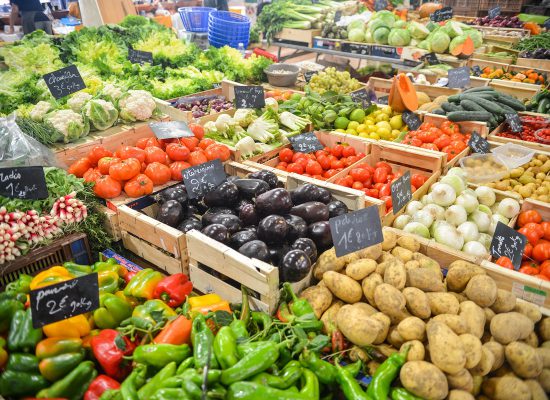 Eatables like vegetables, eggs, fruits, chicken, mutton and other products are checked for quality and hygiene before they are delivered. cigarettes, cigars, perfumes, snacks and much more.
A wide-ranging array of bonded stores is also supplied by us. The mixed bag covers all sorts of alcoholic and non-alcoholic beverages and sweets. Our extensive product list covers almost all that is available in its segment making us a one-stop store, and probably the best among the best provision and bonded service providers around the globe.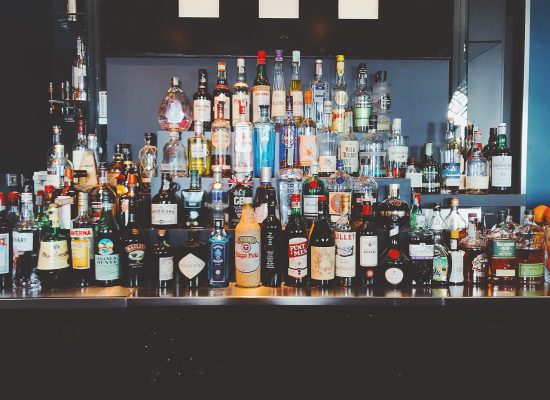 Please refer to our complete list of products and services for further information. If you are looking for the best Ship Chandlers in Canada, no doubt always best "Madina Ship Supplies Inc.". Our team welcomes you and assures you that we will be the last ship chandler that you will need to fulfil all your needs and requirements.